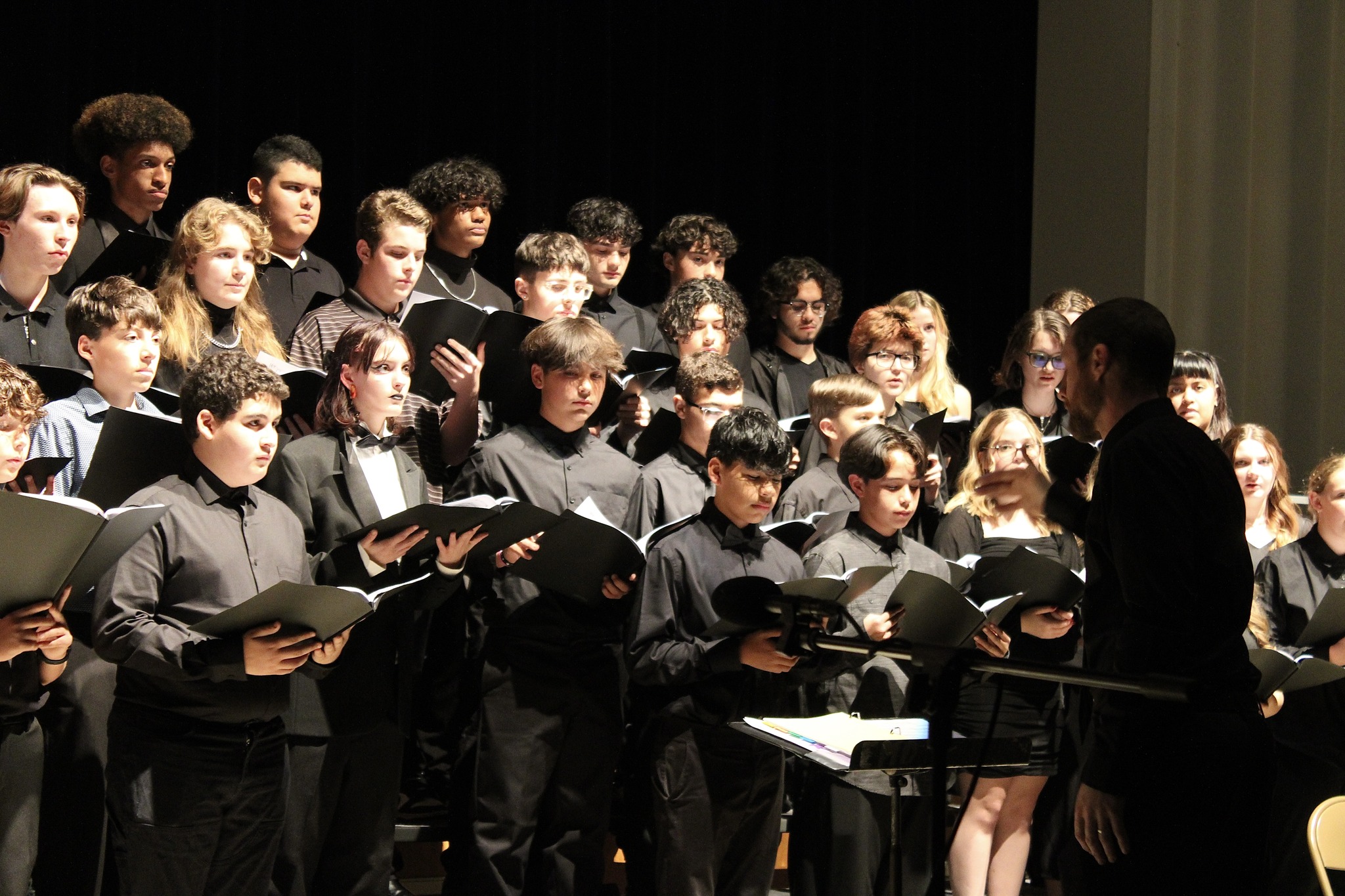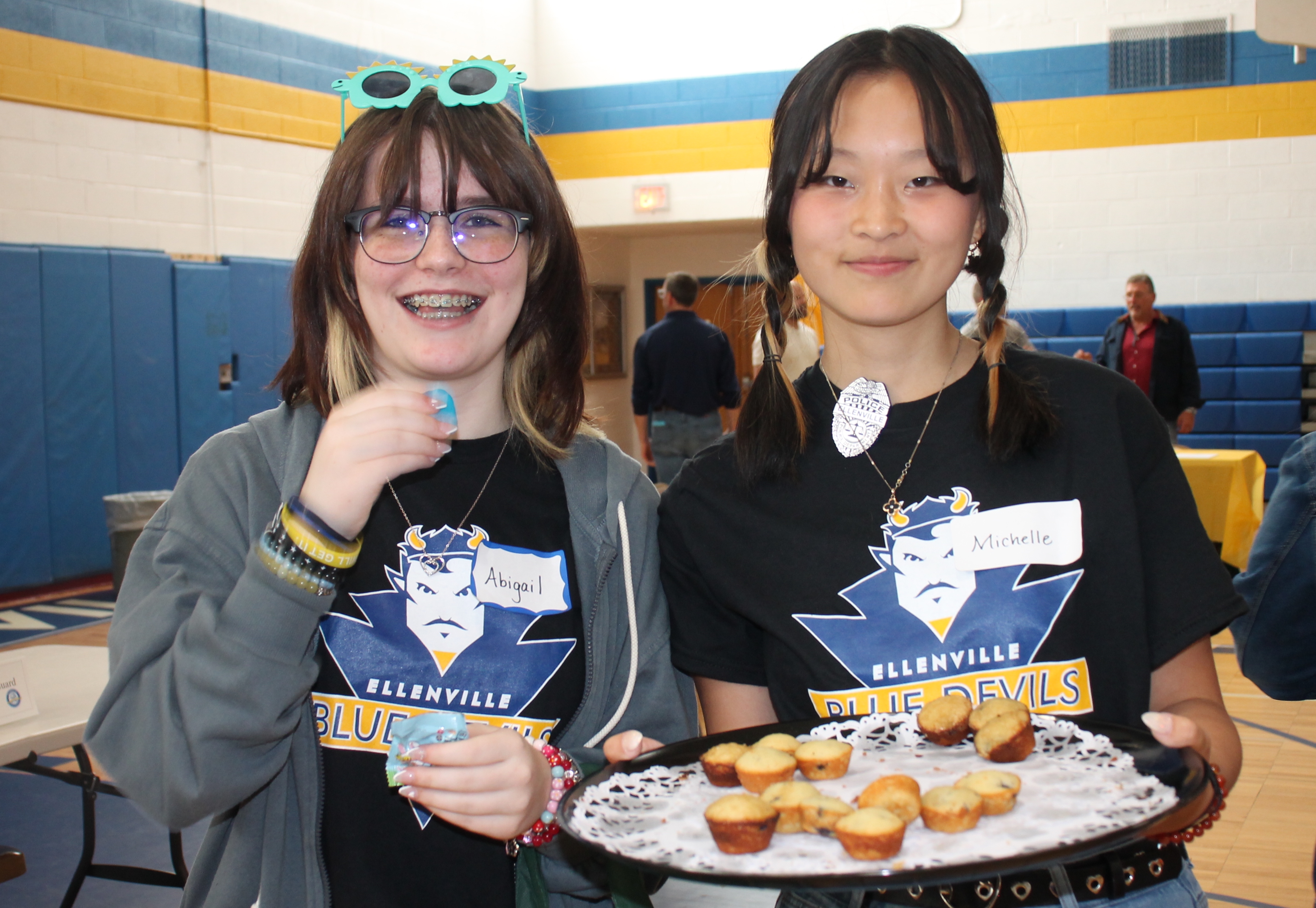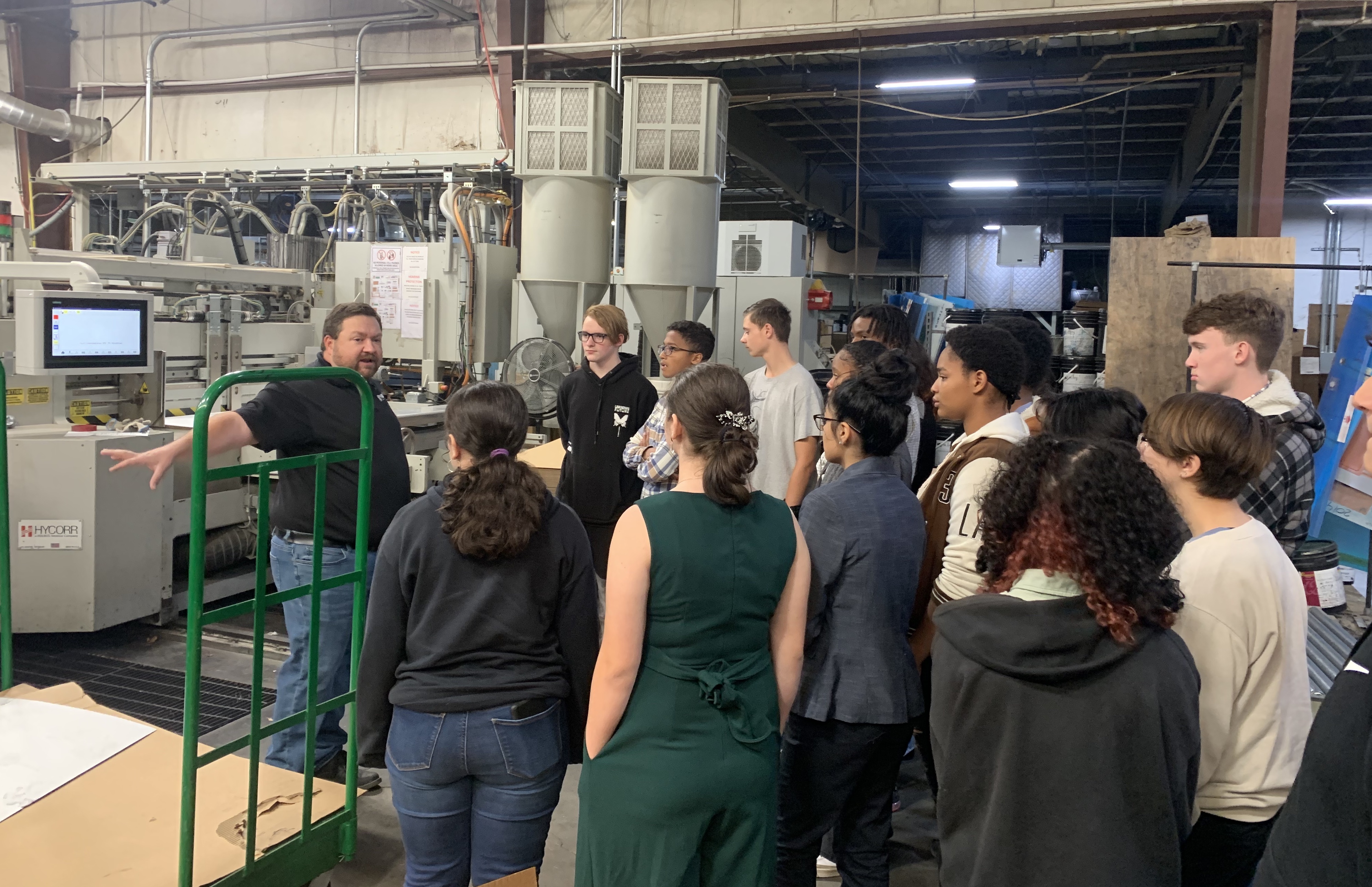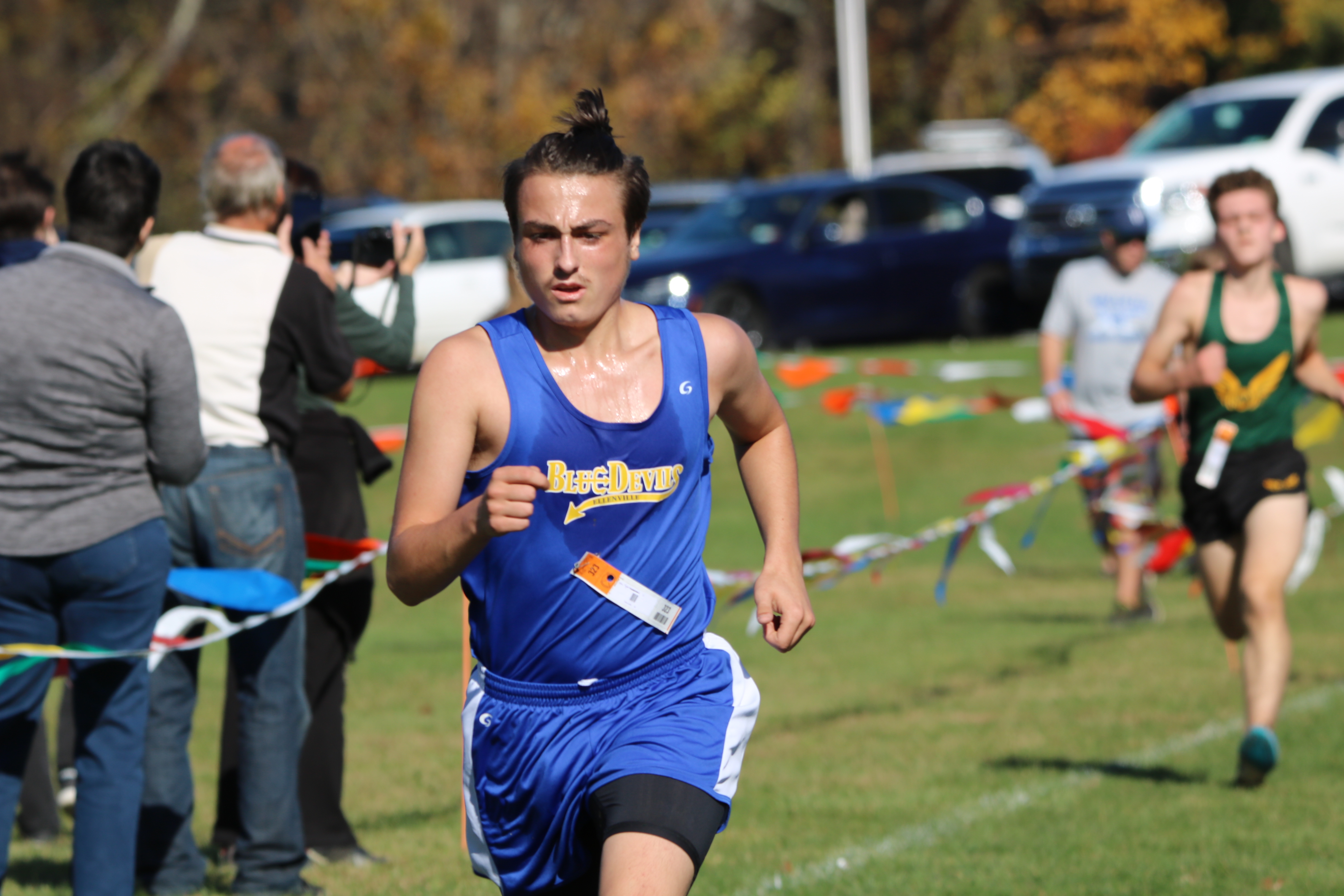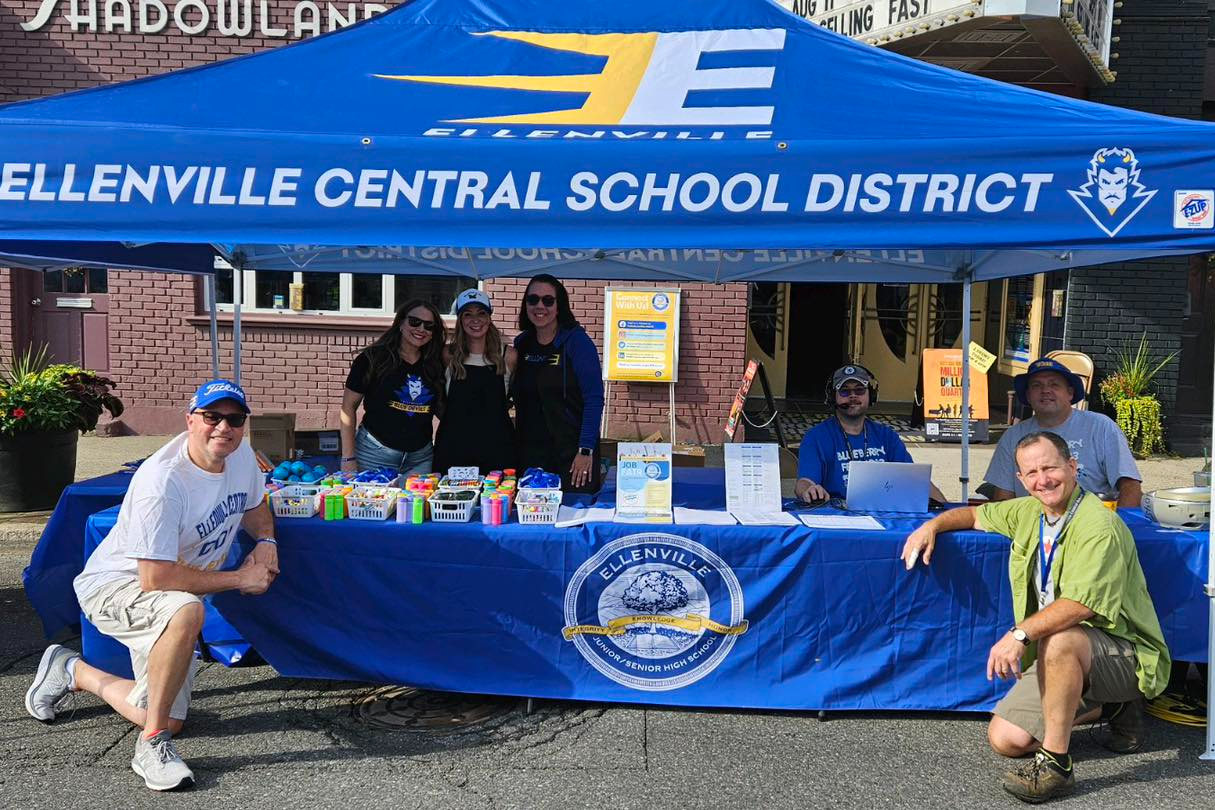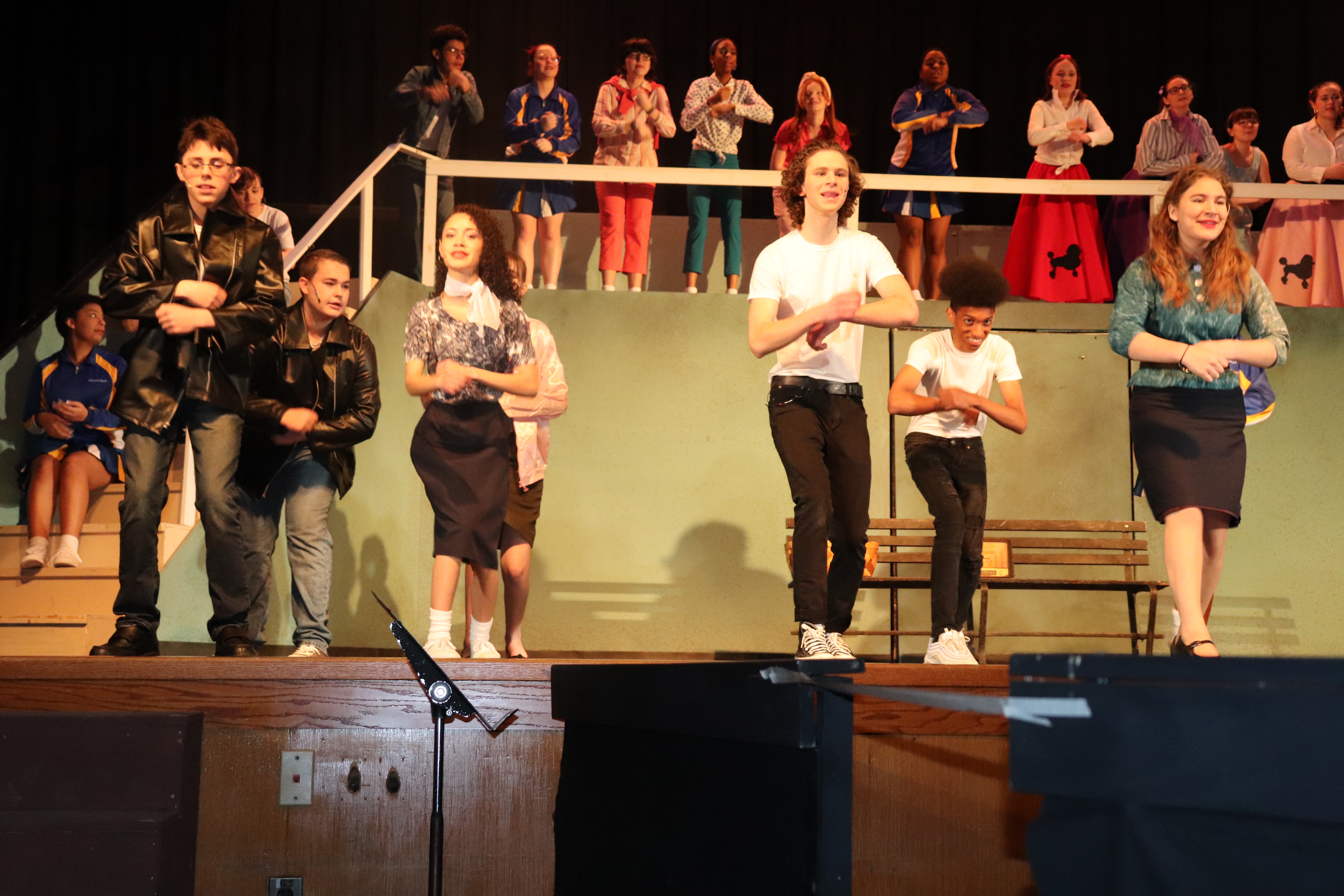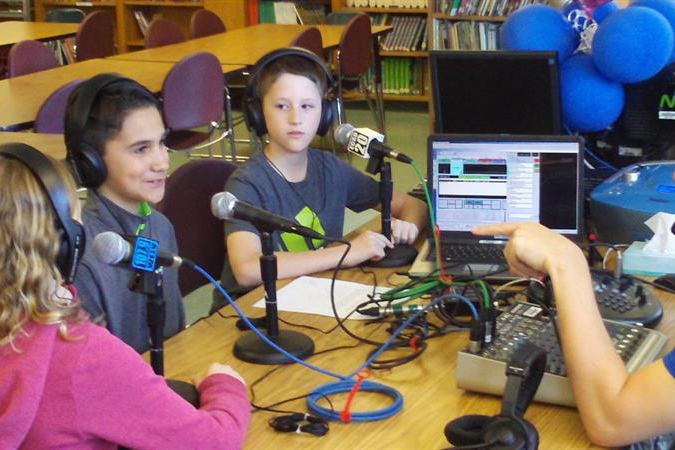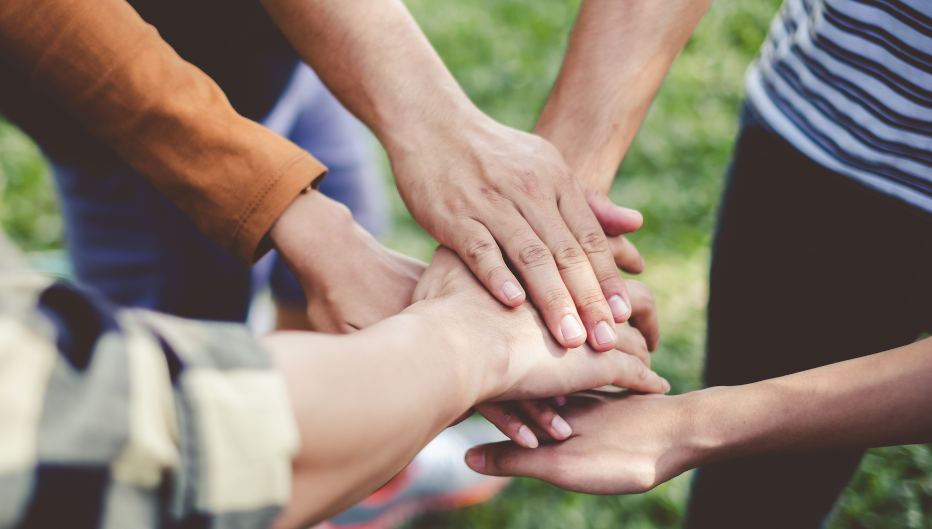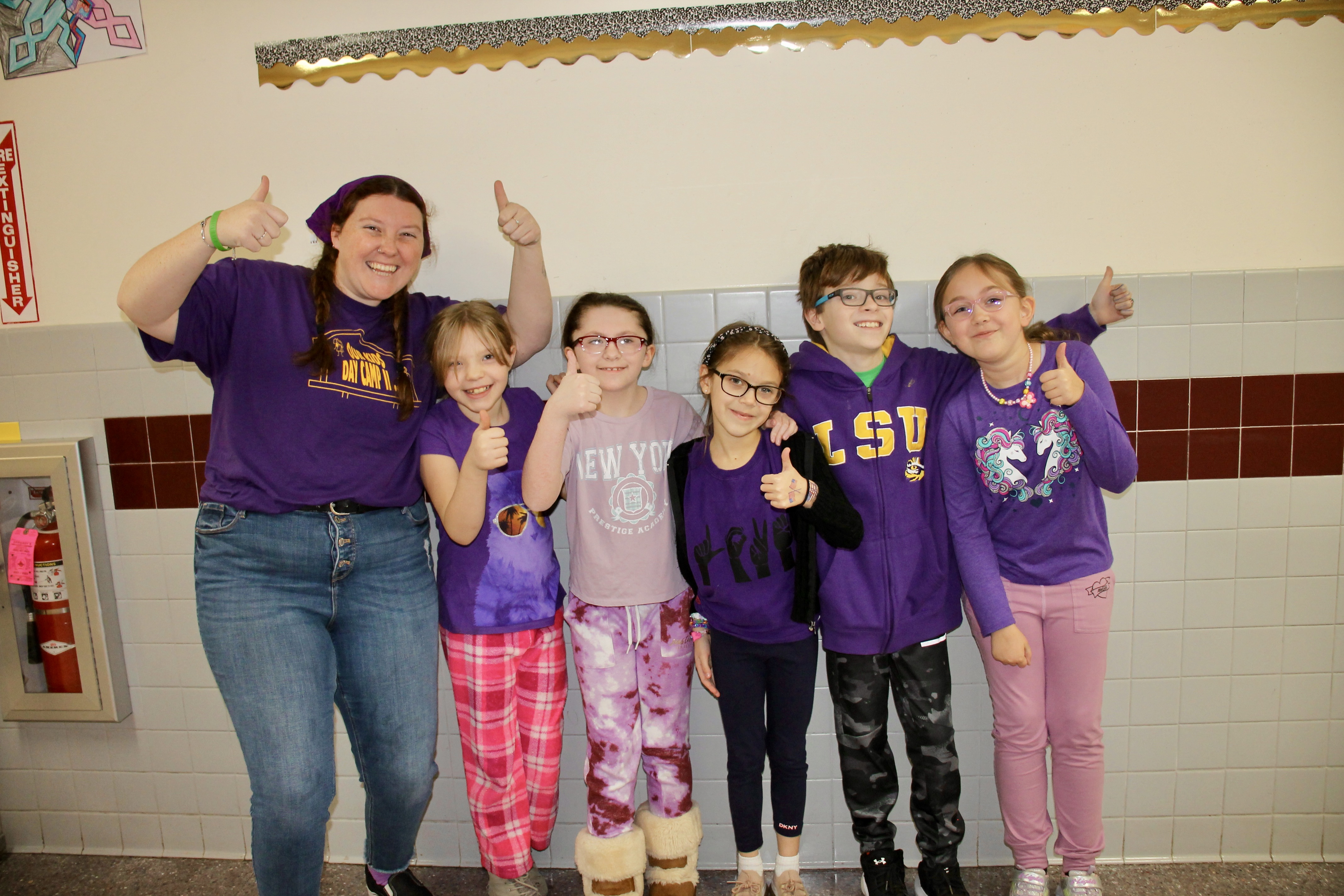 Student Wellness & Support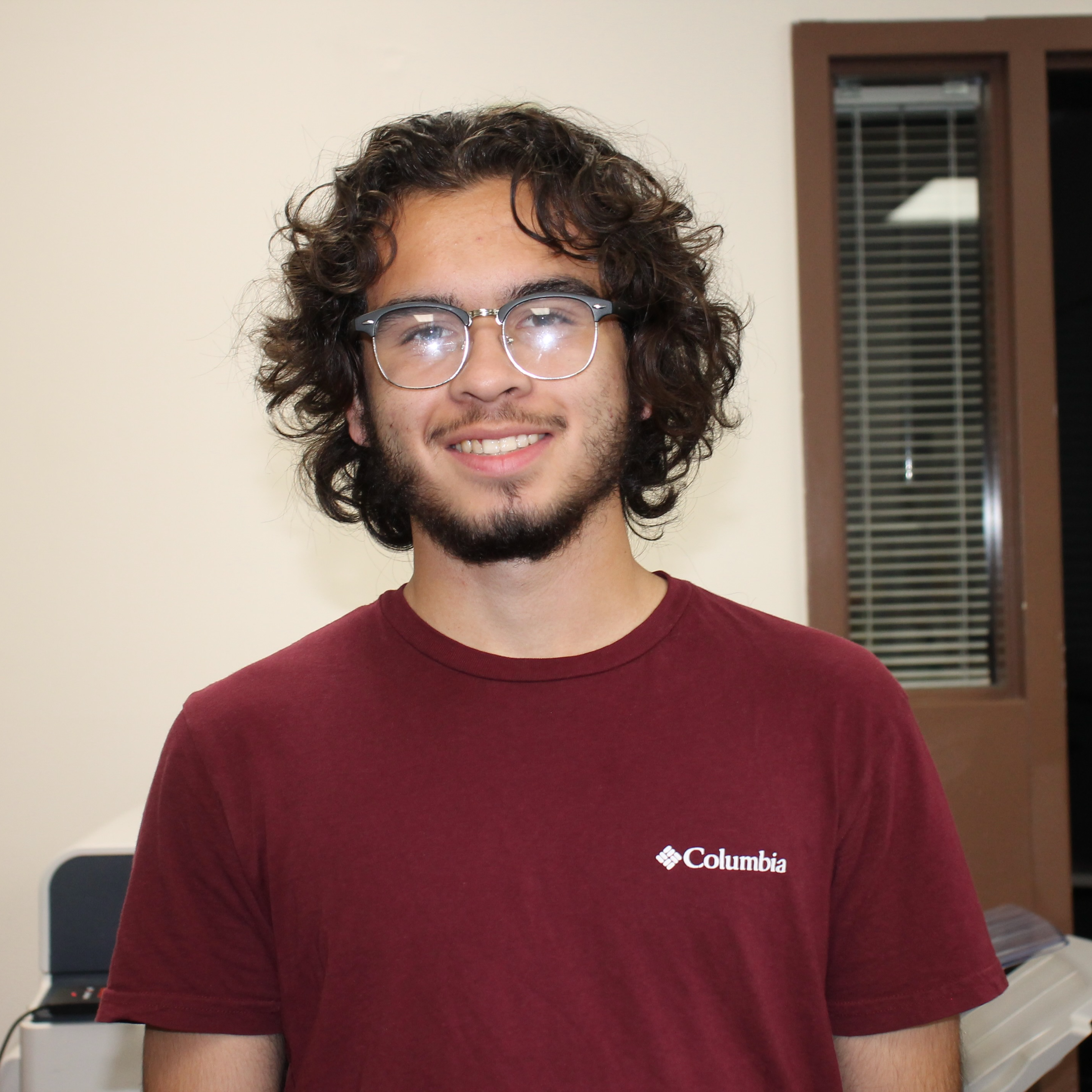 "Ellenville coaches and the sports program are the best thing I could ask for. It has made me into the student/athlete I am today."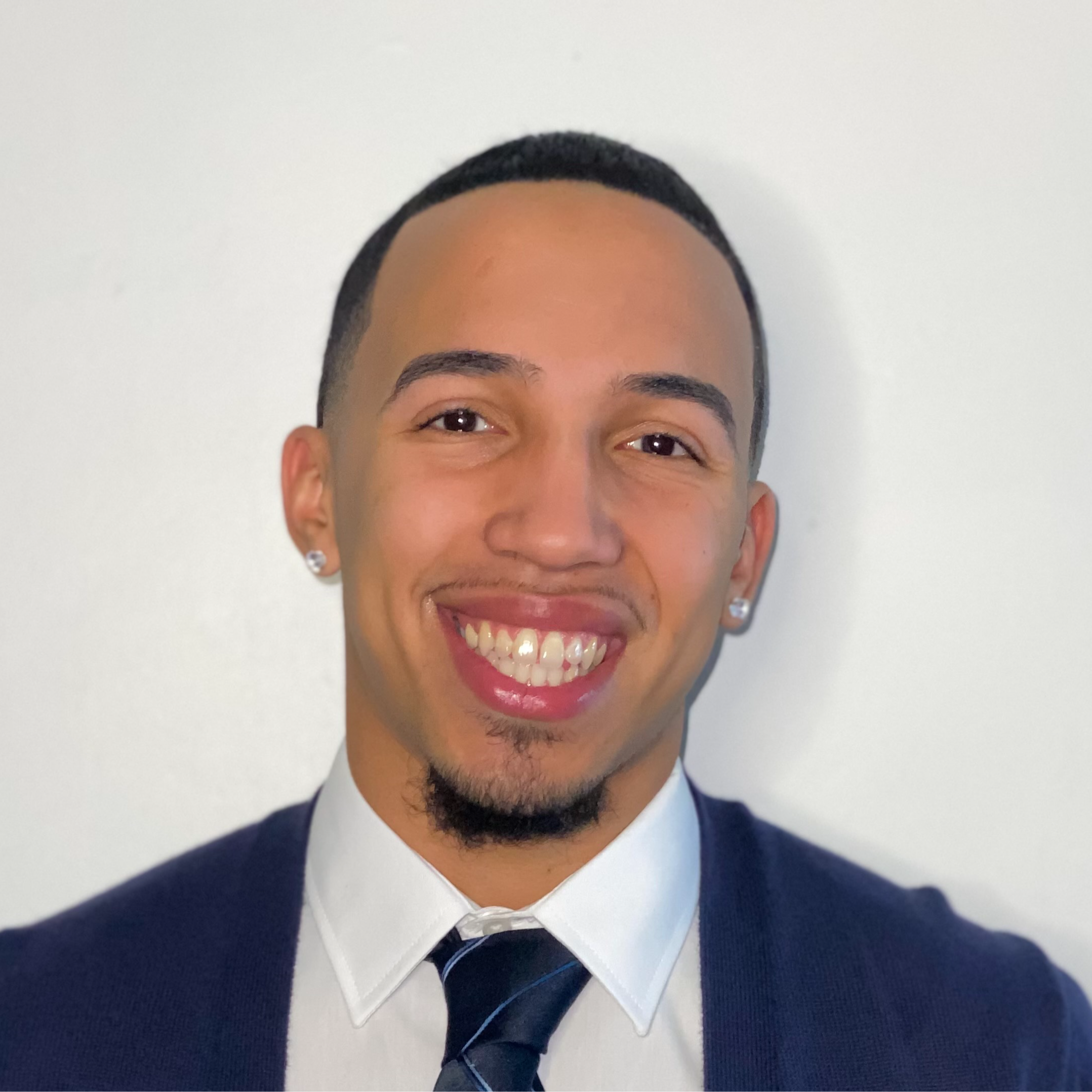 "Growing up in Ellenville was very unique. [Many individuals] were all there for me, and helped shape the young man that I am today."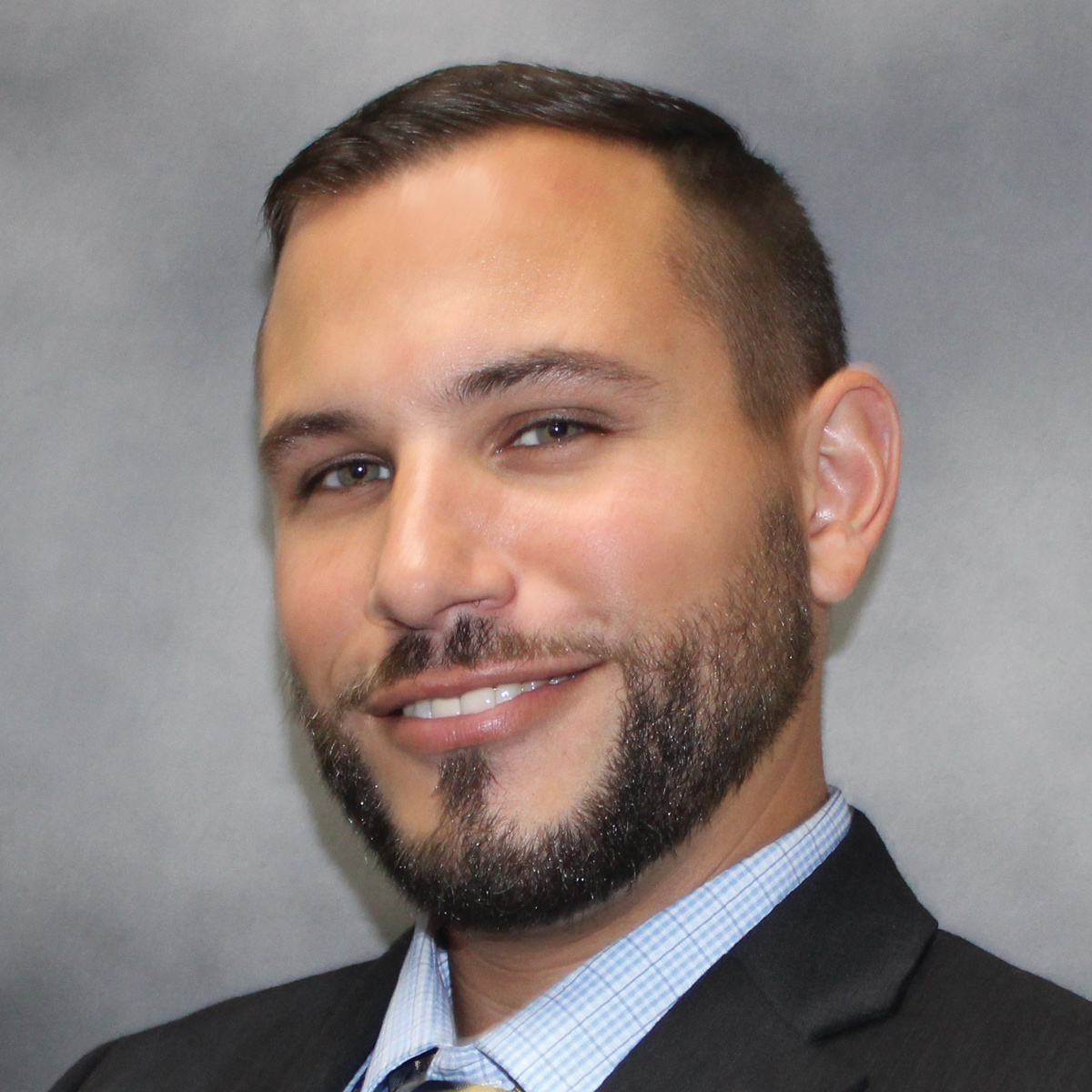 "What really stands out to me is the strong sense of community throughout the school. Ellenville schools are the central hub of our community and I am proud to be a part of it!"